Brio Portable Air Purifiers
Brio uses patented Advanced Particle Removal Technology™ to remove fine and ultrafine particles without clogging or reducing the airflow. Developed by research scientists and technologists at the University of Washington's Sensors, Energy, and Automation Laboratory, APART technology keeps the clean air delivery rate constant and performance high.
A Closer Look at Brio
The Innovative Air Purifier

Patented APART technology, developed and refined over 20 years of research, is an innovative, advanced use of electrostatic air purification.

Pre Filter

As the powerful fan draws air through Brio's elevated 360-degree air-intake zone, the Pre-Filter removes visible dust and debris, including pet hair.

Particle Charger

The first step in removing fine and ultrafine particles. As pollutants flow past the Particle Charger, they are given an electrostatic charge.
APART Cartridge

Charged particles are drawn out of the airflow and attracted to the disposable APART cartridge, where they are permanently trapped in dense foam plates.


Constant Airflow

By drawing charged pollution particles out of the airflow, Brio's clean air delivery stays at peak performance between APART cartridge changes.

Refresh Plus Filter

With particles removed, the Refresh Plus Filter goes to work, reducing ambient ozone before returning purified air to the room.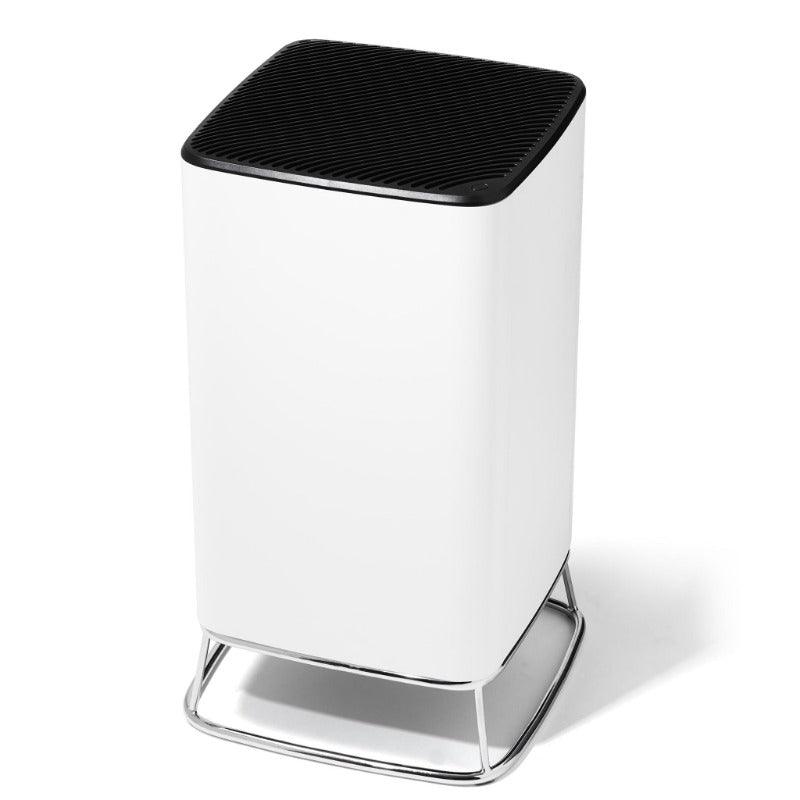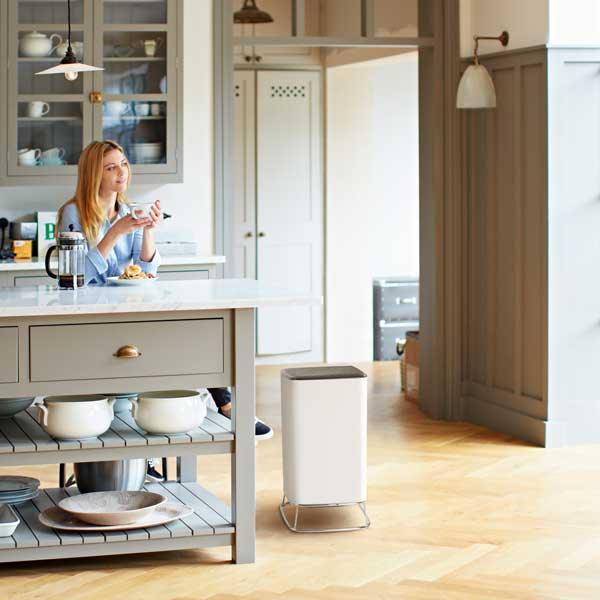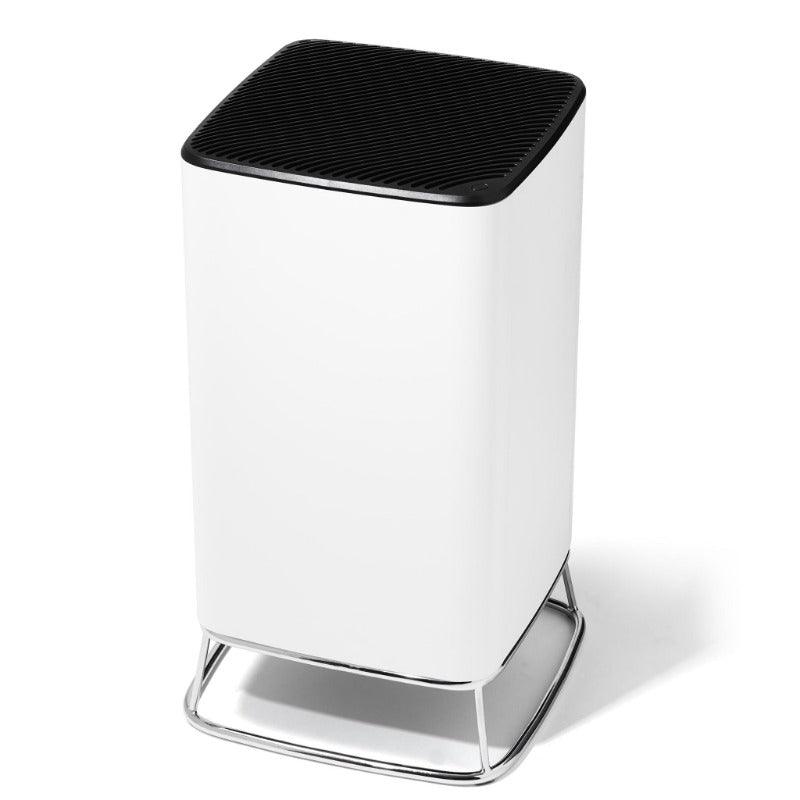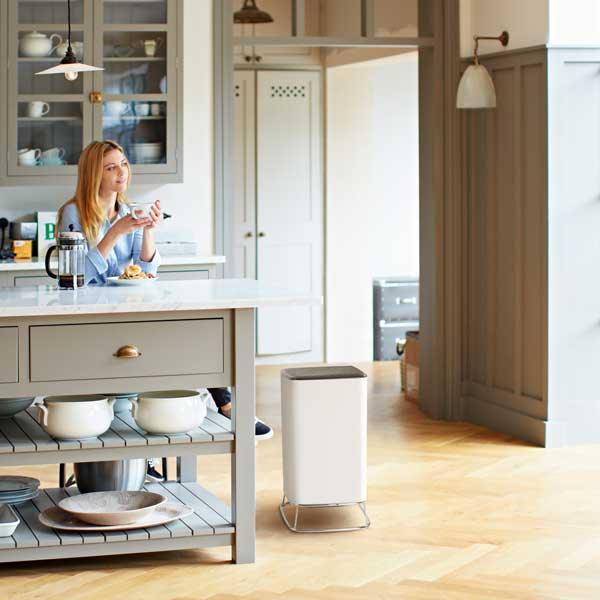 Brio Room Air Purifier
Regular price

Sale price

$595.00

Unit price

per
Concerned about your indoor air quality? The Brio Room Air Purifier uses advanced air purification technology to clean the air, removing damaging fine and ultrafine particles as small as 0.01 microns or 10 nanometers, including viruses and germs, smoke, mold spores, dust, pet dander, and particles from wildfire smoke, auto exhaust and traffic, gas stoves, and industrial pollution. 
The patented design uses innovative electrostatic technology to keep effectiveness high—so your air stays clean—over the entire period between cartridge replacements. Brio's non-clogging design is a more effective solution than HEPA. Plus, Brio's long-life, non-clogging filter can last a year or longer before it needs to be changed. So, Brio saves you time and money while deep cleaning the air. 
Brio is a great investment to make in your indoor air quality, and the filter savings over the years make it a good value, too.
HEPA air purifiers can't make the same promise.
Includes: 1 APART Collection Cartridge and 1 Refresh Plus Filter (a $98 value)